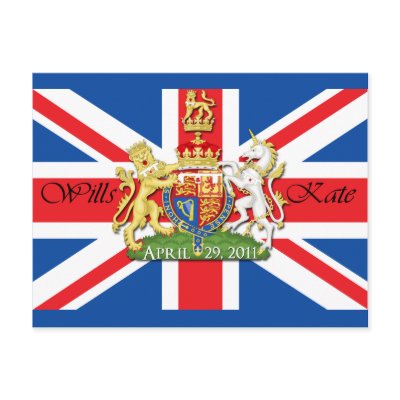 Whew!

What a rush this afternoon when I checked my blog stats at Google Analytics.

The software monitors my hits (and misses!) at - "The Tattler" - and orchestrates a chart or two which focuses on the number of visitors to the site, the percentage of web cruisers landing on my blog by virtue of reliable "search engines", and the flow of traffic ups-and-downs (and what-have-you).

In a nutshell?

My featured up-to-the-minute coverage on the Royal Wedding on Thursday triggered an avalanche of hits.
Post: 04/28/2011
http://ijulian.blogspot.com/2011/04/royal-weddingwedding-gown-fuss-oldfield.html
Post: 04/28/2011
http://ijulian.blogspot.com/2011/04/royal-weddingdress-rehearsal-for-prince.html
Uh-huh!

My numbers, exposure, and rank went through the roof!

So, don't believe those bozos that say "Americans" - for starters - weren't that anxious (or inclined to perch in front of the old boob tube at 3 a.m.) to capture the dazzling ultra-chic Royal Wedding of the Century broadcast live from Jolly Old England by a myriad of probing media outlets here and abroad.

I have the "goods" (evidence & documentation) in hand that proves otherwise!

I expect when I report on my account of things later today - on the nuptials, the fashion statements, the snubs, you-name-it - there will be another surge into the stratosphere.

News at 11!
http://www.thetattler.biz